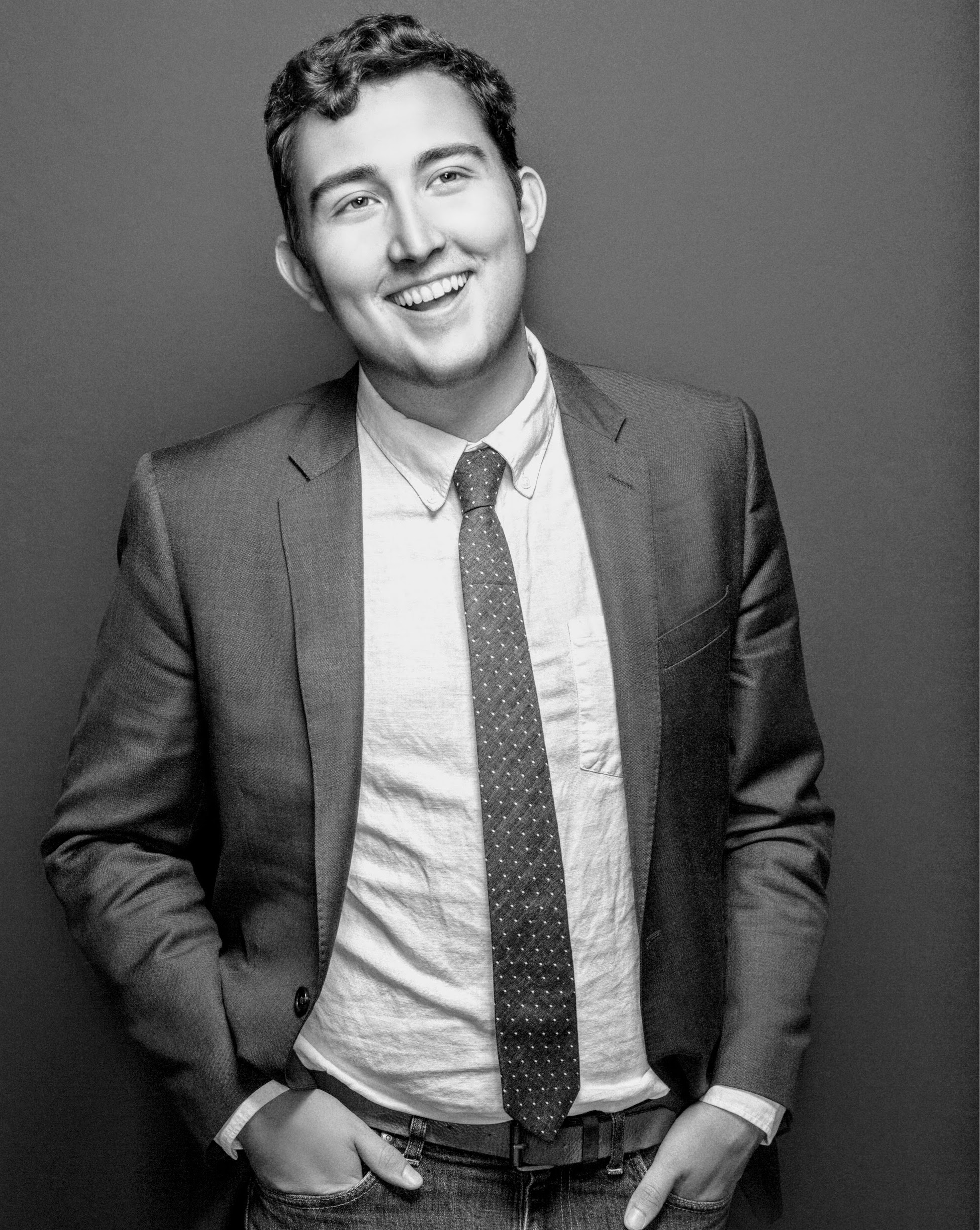 Michael Cata
Michael has visited 48 office buildings over the past seven years serving clients ranging from insurance companies and investment banks to telecom providers and the United States Navy.
Through those engagements, he has led two reorganizations, three digital product development efforts, and dozens of short discovery sprints. His experience working between back office IT shops and C-suite boardrooms led him to found McCallum & Partners to focus on a big crisis many large organizations face today: doing less with more.
Michael lives in Brooklyn with his wife and son, and if time allows, enjoys a little research here and there.🙂
Education
Ohio State University
BS Economics, Political Science
Industry Coverage
Banking
Insurance
Technology
Government
eCommerce
Telecommunications
Manufacturing
Consumer Package Retail
Engagement history
Led over $20m of projects focused on reorganization, operations research, and technology modernization.